Part 24 of 24
Vignette: instant Gravitas To Make More Impact
Vignetting With More Controls, Options and Flexibility to Enhance Drama
Problem:
You're looking for a new way of adding more drama and impact in your shots and simple vignetting's not working.
Solution:
With more than a few tricks up its sleeve, Vignette allows you more customizability to amplify your images impact. Finessed feathering controls, optical edge blurring, a variety of shapes from standard ovals, rectangles to binoculars and an unusual edge granularity control gives you a lot of options that can beef up the image and create drama.
The center of focal area can be moved to highlight any area of the frame you choose  (keyframeable as usual) allowing for subtle focal changes.
BEST FOR GENERAL PURPOSE

Vignette is part of our Filters 5 Recreate and Filters 5 Ultimate collections.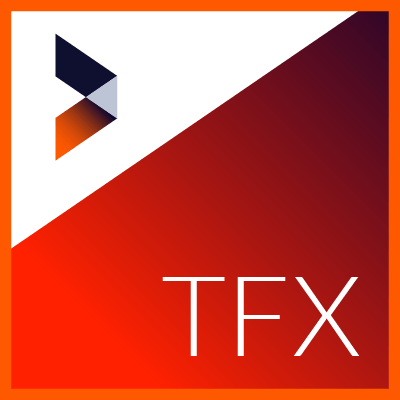 TotalFX 7
Get all Ultimate editions of Elements, Essentials, Filters, Stylizers, Transitions, and Titler Pro 7.