Part 17 of 24
TILE: Your Graphic Design Background Factory
Imaginative and Creative Multipic Backplates and Placeholders with Zero Effort
Problem:
Last minute budget problems kept your producer from getting the graphics backplates and bumpers she needs for your show. With desperation in her eyes she asks if you can create something thematical for the show using the logo? And can you do it in a couple of minutes because our EP is coming down and has a dinner date he has to go to?
Solution:
The simply named TILE plug-in belies it's tremendous power as a graphics design workhorse. This is a cool variation on the multipics effects used in the past but with many new tricks. It's a slick new way to help present vertically-shot video, or use as a mortised backplate. The tricks under its hood are its ability to create a multicolored, varied background multiplying the video source element. It can be set as an elegant and sedate monochromatic backplate in a documentary or as a dizzying colorful tapestry of colors and imagery for a music show.
Images can be sized independently within their mosaic tiling, tinted, horizontal and vertical coordinates easily changed. The variety of effects is almost unlimited and everything can be keyframed.
BEST FOR MUSIC VIDEO, VARIETY, LIVE TO TAPE
Tile is part of our Elements 3 Energize and Elements 3 Ultimate collections.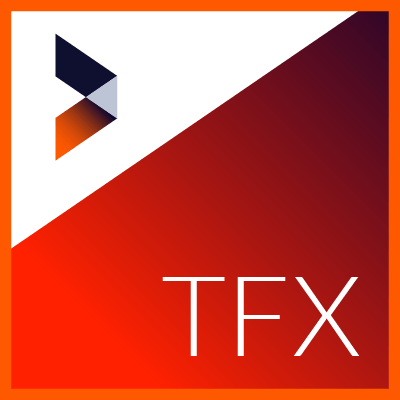 TotalFX 7
Get all Ultimate editions of Elements, Essentials, Filters, Stylizers, Transitions, and Titler Pro 7.