Part 16 of 24
SELECTIVE FOCUS & TILT SHIFT: A Change in Perspective!
Powerful Tools For Forcing Focus
Wide Range of Edge Softness
Introduce Popular Tilt-Shift and Variable Focusing to Make Your Shots Pop
Problem:
You have a wide shot that presents a problem…it's a freeway where the main action happens at the bottom of the frame, but that's not where your eye goes. You need to find a way to focus attention on the foreground of the shot without zooming or doing anything obvious…you need to force the perspective and create a gradated controlled blur.
Solution:
Dropping Selective Focus or Tilt Shift (they do similar but subtly different things) allows you to control where the eyes go. In the case of Tilt Shift, it also allows you the ability to create the reality-altering and popular "Toy Town" look.
In Selective Focus, you use a four-point mask to select areas you might want to blur to draw the eye towards areas of sharpness or to introduce disorientation that comes from losing focus…literally. You can immediately invert the selected area to swap the focused or defocused areas for whatever needs you have. And by using curve and shape controls you can finely customize the affected areas.
In Tilt Shift, parameters are a bit different but still geared towards focusing the viewer's eye to a certain area. You've seen this effect all over the place…often in eye-catching show opens. The best effect is by using a wider spread of defocus. You control the spread, the blend (very nice linear control here) and the rotation control allows the spread to be adjusted to any plane.
While Tilt Shift effects may have been overused in the last few years, it's still a useful way to get more mileage out of otherwise mundane B roll shots and punch up your productions. This implementation makes it easy to do.
BEST FOR GENERAL PURPOSE
Selective Focus is part of our Essentials 5 Vol 2 and Essentials 5 Ultimate collections.
Tilt Shift is part of our Filters 5 Refocus and Filters 5 Ultimate collections.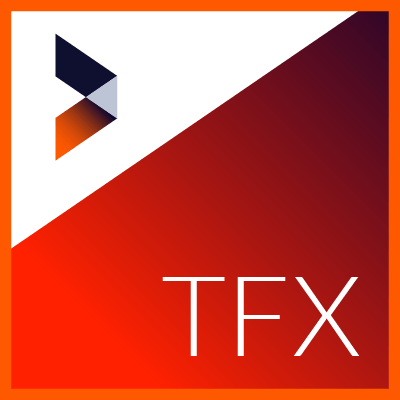 TotalFX 7
Get all Ultimate editions of Elements, Essentials, Filters, Stylizers, Transitions, and Titler Pro 7.