Part 23 of 24
Shear Energy, Spin Blur, RGB Shift & Light Bender: Warp Speeding To An Edit Near You
Unusual and Original Light Bending, Separation and Customizable Effects and Transitions
Problem:
You have an exciting new show. You have to convey time-slipping and an alternate universe using all the tools and tricks you have at your disposal, but almost everything that's out there seems to have been used to excess.  You need to find a new look that others aren't using.
Solution:
Shear Energy, Spin Blur, RGB Shuft and Light Bender are very unusual warping and color separation filters. They all behave a bit differently but they are innovative enough to allow you to create distinctive and customizable looks distinctive enough from what's out there to satisfy your showrunner, especially when combined together in interesting ways.
Good for Sci-Fi, Music Videos, or any out-of-the-ordinary production, these filters accentuate visual distortion employing optical warping and other visual distortion technology. They can be used as overall shot enhancements or transitions. Startling combinations can provide you with amazing and fully customizable results.
BEST FOR MUSIC VIDEOS, VARIETY, REALITY, SCIENCE FICTION
Shear Energy and Spin Blur are part of our Stylizers 5 Excite and Stylizers 5 Ultimate collections.
RGB Shift and Light Bender are part of our Stylizers 5 Illuminate and Stylizers 5 Ultimate collections.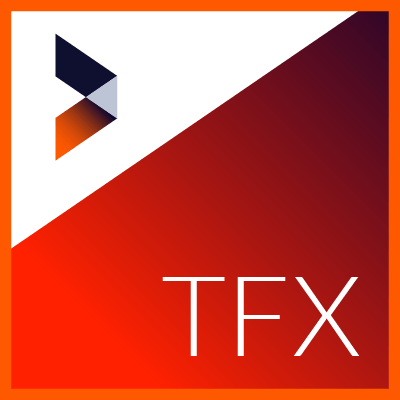 TotalFX 7
Get all Ultimate editions of Elements, Essentials, Filters, Stylizers, Transitions, and Titler Pro 7.