Part 22 of 24
Gamma Corrector: Fast and Furious Level Correction
Corrections For When You Really, Really Need To Get It Out The Door ASAP
Basic Controls Speed Up The Process
Problem:
A concert shoot, a night scene in a reality show, a night time crime scene… often low-light, uncontrolled situations, they almost all have problems with black levels. Everything else might be fine but either the shadow areas are too dark or too light…there's either too much low-level noise or things are unnaturally bright. You really don't want to go into the color corrector…that's overkill, but you have to fix it somehow…
Solution:
With just two basic controls over gamma: expand and compress, and armed with three built-in scopes: waveform, RGB Parade and histogram, you have all the tools you need to make short work of attacking errant levels and legalizing signals. The on-screen scopes are very responsive to your changes and most likely the several presets will get you to the levels you need for a pretty picture.
BEST FOR GENERAL PURPOSE


Gamma Corrector is part of our Essentials 5 Vol 3 and Essentials 5 Ultimate collections.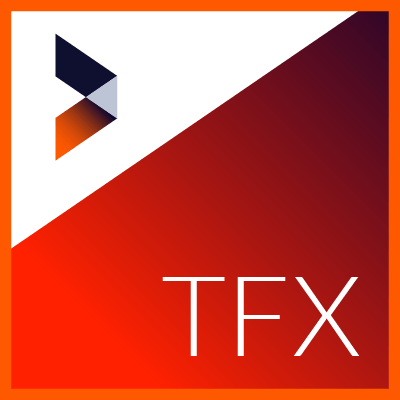 TotalFX 7
Get all Ultimate editions of Elements, Essentials, Filters, Stylizers, Transitions, and Titler Pro 7.