Having a good sound mix in your videos is a huge part of video creation. Recording ambient noise and sounds out in the field can be very impactful and help your audience immerse themselves in your video.
Unfortunately, sometimes it's not possible or feasible to take the time and record a soundscape while trying to beat the production deadline.
That's why we've put together a list of 5 royalty free sound effects to help add sensory depth to your videos and build your own sound effects library.
What are the Top 5 Free Sound Effects Resources?
Freesound is a popular stop for anyone looking for free sound effects. Everything from video game noises, to ambiance and gritty metal creaks is available and can be easily browsed using tags and keywords or by popularity. Users can register for free and upload their own unique sounds for others to use in their own productions under the Creative Commons license. We encourage you to check out their helpful forum if you get stuck.
Partners in Rhyme specializes in providing royalty free music tracks and collections for any project. However, they also provide a vast collection of free and public domain sound effects. No matter how big your production is, you can find a suitable sound here. All effects are organized into categories so you can easily download sounds as you browse the site. Audio files are available in either WAV or MP3 format. Check out their blog for helpful audio tips.
SoundBible is a great resource for free sound effects for presentations, video scores and motion graphics. They offer some of the best sound effects available for free on the web to benefit teachers, students and starving artists. Just be sure to check the relevant licenses clearly labeled on every sound effect. The website is updated weekly, so use it in conjunction with your new Titler Pro 5 and get designing!
99Sounds is home to the best free collections of sound effects you've never heard. This indie site was created by the audio community with the spirit of sharing their work with others and inspiring collaboration. Browse the Free Sound section and choose from wildly imaginative sound packs that are sure to give your videos a unique spin. Each collection provides an ample amount of audio samples from a single download. Prior to downloading, you will be given a detailed description of the collection and the talented sound designer who created it. All sound effects are royalty free and good to go.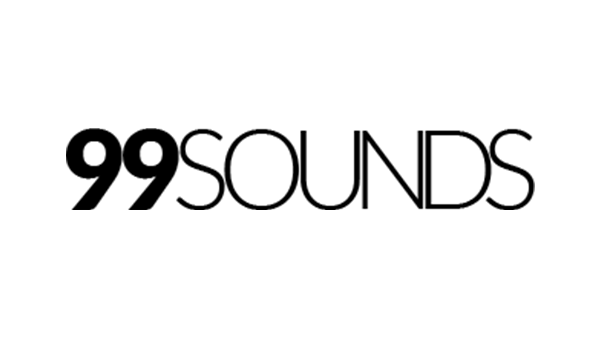 ZapSplat is a quickly-growing and user-driven website full of royalty free sounds. Sounds can be downloaded for free and used freely using their Standard License, which allows you to use their effects for free as long as proper attribution is included in your production. Don't want to deal with attribution? No problem, you can make a small donation and remove that requirement. All proceeds go to Deaf Child Worldwide, so you can discover new sounds and do some good in the process.
Have a favorite sound effects website we missed? Let us know in the comments below.