Part 13 of 24
Aspect Ratio: One Filter To Rule Them All
Instant Film/Still Formatting Mask
Many Formats To Choose From
Problem:
You're editing a film with a lot of found footage. Some are 16mm films, even 8mm while others are still camera…and to top it off you have to mask anamorphically in a number of formats per national and international delivery requirements.
Solution:
Aspect Ratio is one of the most useful problem-solvers you'll find in a filter set. With over 15 presets covering most film aspect ratios, plus camera overlays, cropping your pictures is a piece of cake.
BEST FOR GENERAL PURPOSE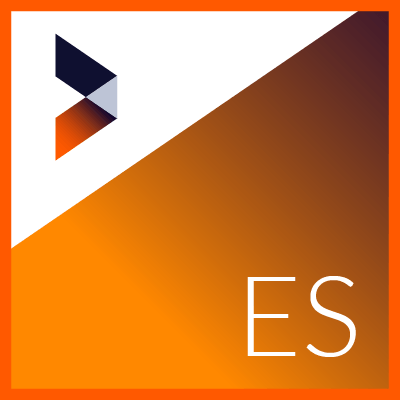 Essentials 5 Ultimate
Get all essential video plugins and presets. Includes all features in Volumes 1-3 plus Stabilizer.