We continuously strive to offer more by introducing new features and improvements to our plugins. The update is a response to your recent requests and your valuable feedback. Here is what's new. 
Color Replace
Color Replace from our Filters collection lets you pick a color in your video and replace it with another. This can be used to make bold, artistic changes to your video or make more subtle adjustments like making a gray sky blue or dry grass green.
Sometimes you'll find that you only want to change the color in a certain part of the image, or that the color changes are spilling over into areas that you don't want them to. We've now added a Shape Mask control to Color Replace so that you can specify the area where the effect occurs and get exactly the result that you want. Restrict the effect to any portion of your shot, and even animate the Shape Mask to keep up with camera movements or create a dramatic color transition.
Cut Away
Cut Away from our Elements collection highlights a section of your video in a variety of adjustable shapes, including border controls. Now you can also take advantage of the Background Dim and Blur controls to make the highlighted section stand out even further.
Lens Correction
Lens Correction from our Essentials collection is a useful plugin to correct the distortions found in different types of lenses, such as fisheye or wide angle. With the addition of a 3D Tilt feature you can now adjust the perspective of your footage. Have the perfect shot of the bride coming down the aisle, but your tripod wasn't quite set up right? Want to take a standard shot and change it to a dramatic low angle? Did your Go-Pro's strap come loose? Now you can fix it all with Lens Correction.
Picture Grid
Picture Grid from our Elements collection allows you to take multiple videos on screen to create the effect of a video wall. Previously when using this effect you'd need to manually enter values for each video, but now we've added easy to use presets that cover a variety of layouts from 1×3 to 5×5 that will save you time on your projects.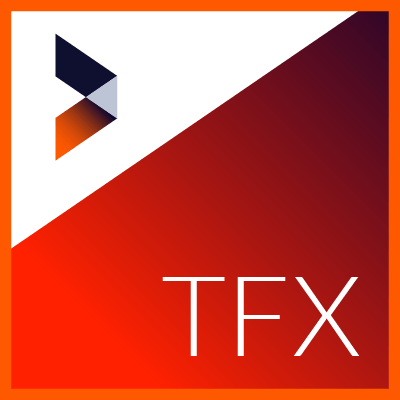 TotalFX 7
Get all Ultimate editions of Elements, Essentials, Filters, Stylizers, Transitions, and Titler Pro 7.